CAR
DETAILING
Car owners owners can rejuvenate and improve the aesthetics of their vehicle through our range of detailing options.
Detailing can be divided into subcategories which you can choose from depending on your requirements. These often involve deep cleaning and conditioning of the interior, proper washing and decontamination techniques, machine polishing of paintwork and finally finishing the overall detail and utilising various last step products (LSP) to achieve a fantastic finish.
Click through to look at more in-depth car detailing options available below.
CERAMIC COATINGS &
PAINT PROTECTION
More commonly known as 'paint protection' ceramic coatings is a term that encompasses the latest generation of products designed to assist car owners maintaining a new or recently purchased car.
These coatings impart several positive factors to your cars paintwork; physical and chemical resistance they also dramatically improve in appearance (gloss and depth).
Best of all, these products are expected to last years rather then months allowing you to benefit and have an easier time washing and maintaining it throughout your ownership.
Ceramic coatings are most commonly applied to paintwork , however we offer a range of products that can be also applied to wheels/brakes to resist brake dust, glass for better safety and interior materials to also afford better cleaning and longevity.
Not only do we offer different types of Ceramic Coatings, we are also partnered with globally recognised brands to give the very best in protection.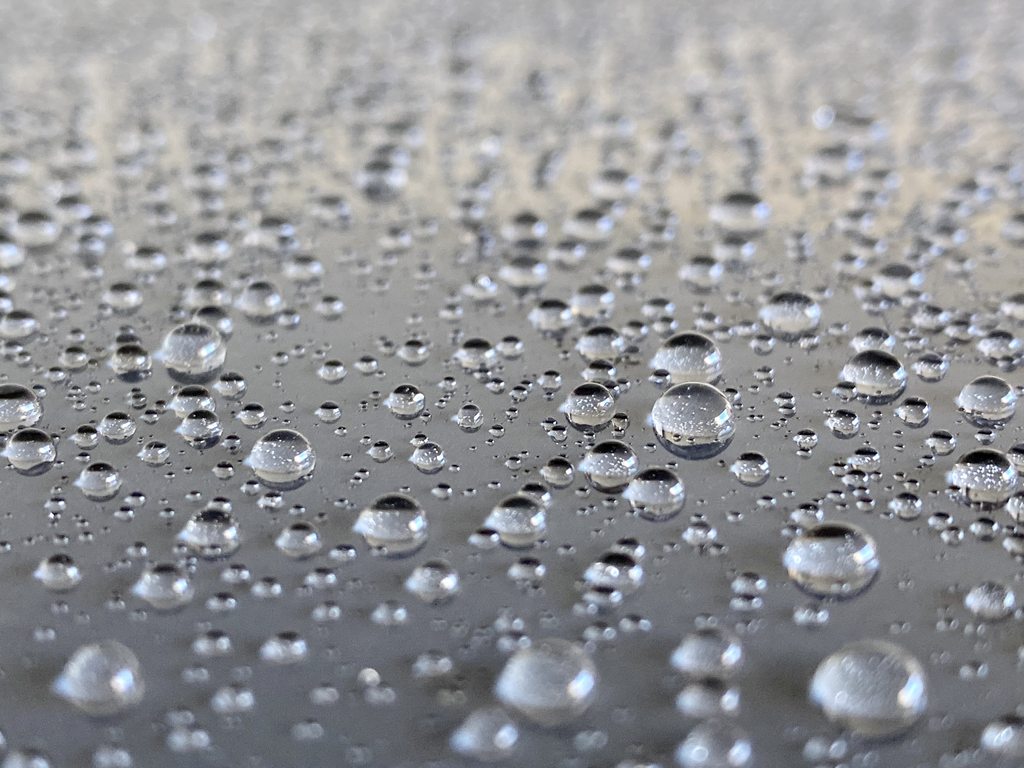 INTERIOR
PROTECTION
Here at Shiney Monkeyz we love sparkling interiors and our Interior Protection Packages covers up a variety of Services such as:
Leather Cleaning
Leather Ceramic Coatings
Fabric Cleaning
Fabric Ceramic Coating
Alcacantara Cleaning
Alcantara Ceramic Coating
HEADLIGHT
CLEANING
Nobody likes those yellowish sun faded Headlights and so are we. Here at Shiney Monkeyz we provide the Headlight Cleaning Service to restore your Car's Headlight sparkle.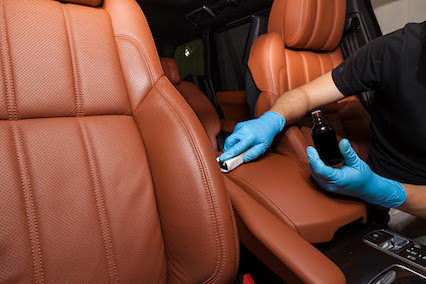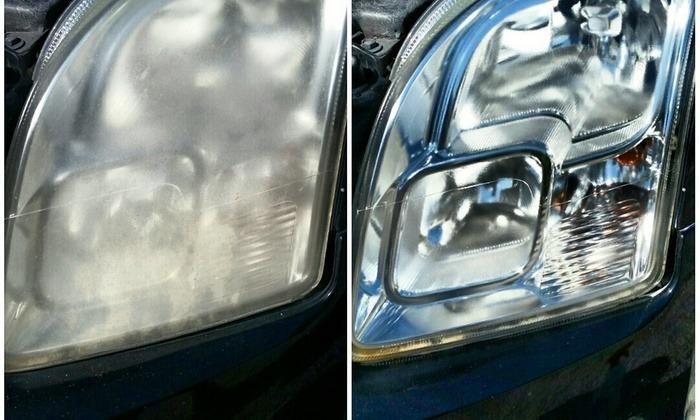 2-5 HOURS
Our interior detail is a great way to refresh your interior through deep cleaning and conditioning of the materials.
Thorough Vacuum
Intensive Leather Clean and matte leather conditioner
Deep Clean for centre console
Steam Cleaning for fabric surfaces including roof lining and carpet matts
Air Freshener
Optional Extras:
Ozone and deodourising treatments
Carpet Extraction for deeper cleaning on fabrics
Stain Removal
Mould Removal
0.5 – 1 FULL DAY
Our Full Detail is a classic service which includes all the components from our 'Interior Detail' but also includes the exterior of the vehicle as well. This is suitable option for those looking to rejuvenate the entire vehicle for those wanting to keep their vehicle for longer or recently purchased a second hand car.
Includes all options from Interior Detail service
Intensive multi-stage Washing Process with Air Drying
Chemical and physical decontamination of exterior
Finish with Suitable LSP (last step product) e.g wax or synthetic sealant
Optional Extras:
Engine Bay Cleaning
Upgrade LSP to ceramic coating
TIME DEPENDS ON STAGE
Paint Correction is the intensive service of machine polishing your paintwork 'properly.' This greatly differs from a what many detailers or car washes call a quick buff or polish.
Proper paint correction is a time consuming process that can be broke down into a variety of stages depending how severe the paint defects are.
Paint Correction is designed to remove the following defects:
Light to Medium Swirl Marks
Straight Marring usually from abrasive wiping
RIDS (random isolated deep scratches) usually from zips, bags or sticks etc
Etching in the clear coat; bird droppings, water spotting or other mineral stains
Recommendation:
After paint correction, we usually insist on applying a good ceramic coating to preserve the finish.
2-3 HOURS
For those with dirty fabric interiors or spills from food and drink, this service is the most suitable.
We are equipped with both carpet extraction machines for a deep clean to remove spills, debris and stains. This process would be suitable for something like spilling a cup of coffee for example.
Also included is our deep steam clean. Our high powered steamer is a dry steam which is fast drying while still killing bacteria and helping neutralise odours.
Optional Extras:
Consider upgrading to interior detail
Upgrade to Full Detail to rejuvenate your entire vehicleMould Removal
Stain Removal
2-4 HOURS
If you have leather interior, this option is for you. Particularly those with tan or light coloured leather, your interior will show the build up of body oils, dirt and grime easier then those with dark or black leather.
This process involves deeply yet gently cleaning your leather to lift and remove the grime and oils.
Once clean, the leather is then conditioned with a suitable product, for Nappa Leather or older leathers, we utilise products imbued with collagen and conditioning oils which will 'feed' and nourish the leather to stay supple.
For newer leathers and those that have a higher percentage of synthetic materials, we would use water based cleaners and conditioners to treat the laminate surface and dyes of the material.
Optional Extras:
We highly recommend upgrading to a Leather Coating product.